Bonding

relationships

with dental practices to provide support staff
Providing excellent locum dental staff throughout Oxfordshire, Warwickshire (South), Northamptonshire (South West), Gloucestershire (East), Hertfordshire (South West), Berkshire and Greater London.
Reliable cover

for emergency

bookings.
We provide qualified dental nurses, experienced receptionists and compliance support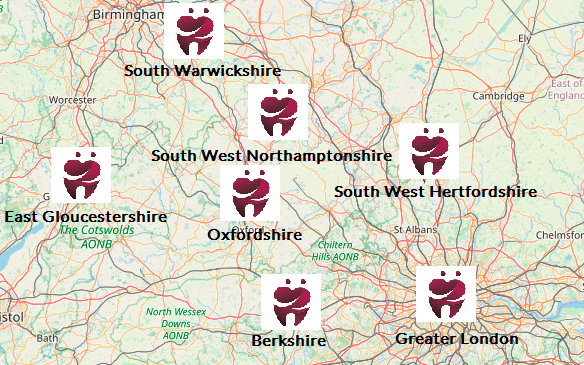 About Dentibond
We are a dental nursing agency, providing excellent dental

staff throughout South East England.

Our dental nurses are experienced in the following fields
-General dentistry
-Minor oral surgery
-Implants
-Endodontics
-Specialist nurses for orthodontics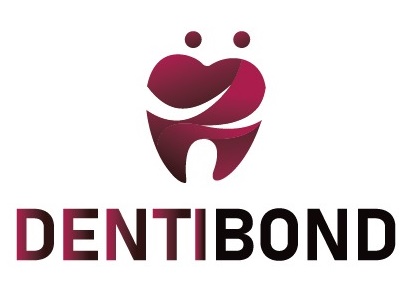 We try our best to allocate and provide nursing staff to dental practices
Our Services
DentiBond professional services
In these uncertain times, it's really difficult to find the right resources therefore we offer an affordable and reliable service.
Client Testimonials
Absolutely top class. Arrived on time and ran surgery brilliantly, very friendly and hard working would Absolutely recommend to anyone and will definitely be using again. Cannot recommend highly enough.
- Hayley Newton
Excellent service from Ateequ, it was a pleasure working with him today!
- Jia Ying Goh
Worked with Ateequ very recently, i found him very punctual, cheerful, proactive and efficient in what he does. We would love to have him back again.
- Prenuka Rai
Ateequ was a tremendous help. Helpful, speedy, attentive, wish he was a full time staff member!!
- Amrinder Baidwan
Thank you very much dentibond for your support and great service provided for us.
- Mrs Manjula Rajselvan
Amazing service from start to finish. Communication from Nafsheen whilst making the booking was professional and prompt. Ateequ was amazing and a pleasure to have at the clinic. His expertise was welcomed by all members of the team. Thanks Dentibond
- David Watkins
I had the pleasure of working with Naf from Dentibond, she arrived on time and was courteous, hard working and professional the whole day. Although her first time at our practice she really felt like one of the team. The standard of care and quality was really above and beyond and I have no concerns recommending Dentibond to anyone needing locom agency services. Thank you so much Dentibond and Naf we look forward to using you again soon.
- Katie

Call today
07563842545
Feel free to talk to us on given telephone number or you can fill out the enquires form and we will get back to you as soon as we can.